MAKE MONEY WORK FOR YOUR BUSINESS
Our facilities help businesses improve their cash-flow, allowing them to concentrate on what they do best – running the business!
Featured Case Study
Manufacturing Firm with multiple requirements
We recently spoke with a large manufacturing company in Leicester who were experiencing a number of cash flow issues. They were waiting approx. 60 days for payment from clients, they also had an opportunity to win a contract, but this meant they would need new equipment as well as bringing in experienced staff to ensure that they were capable of fulfilling the orders.


View success story
I found Jamie to be incredibly professional and knowledgeable. He was able to analyse all of my separate issues and find an appropriate solution for each one respectively. He kept me up to date with each application and made the entire process seamless.
Manufacturing Company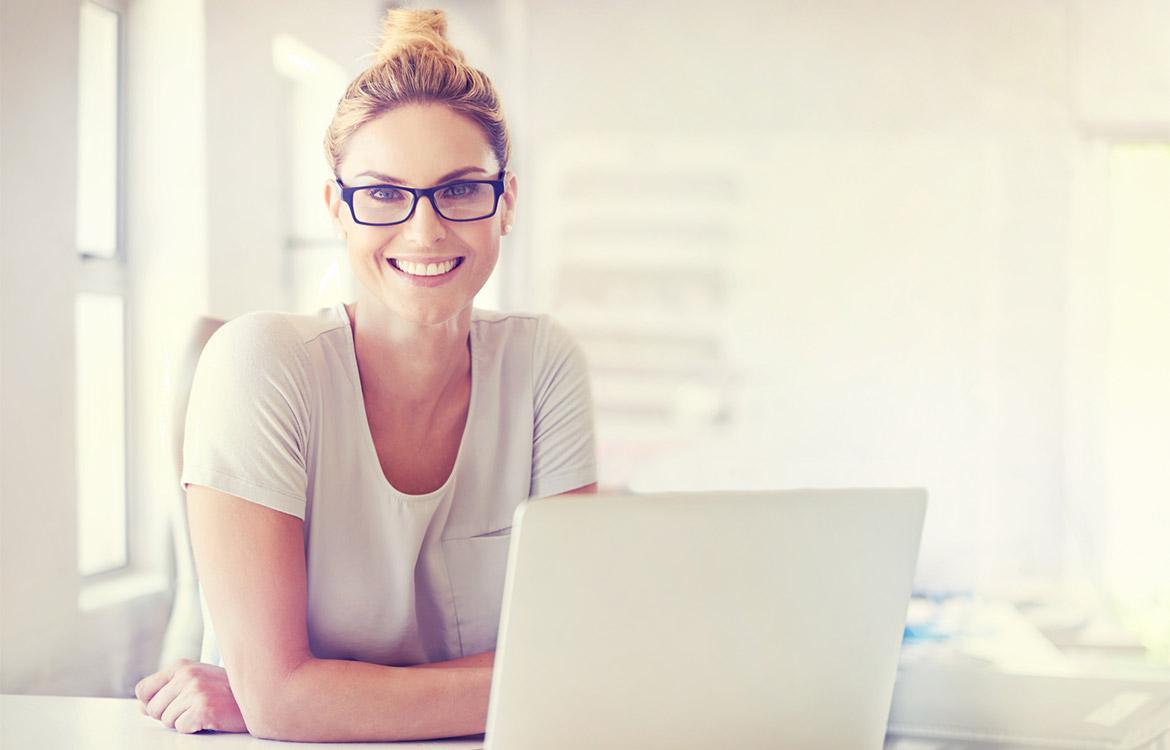 Funding solutions
Tax Funding
VAT Funding
Working Capital Funding
Refurbishment / Expansion Funding
Asset Finance
Vehicle Finance
Alternative Finance
Secured Finance
Invoice Discounting